Here Is How You Can Master Online Dating And Find Your Soulmate
The Ultimate Dating App eBook To Help You Set Up The Perfect Profile And Secure More Dates Online
$29.99 $9.99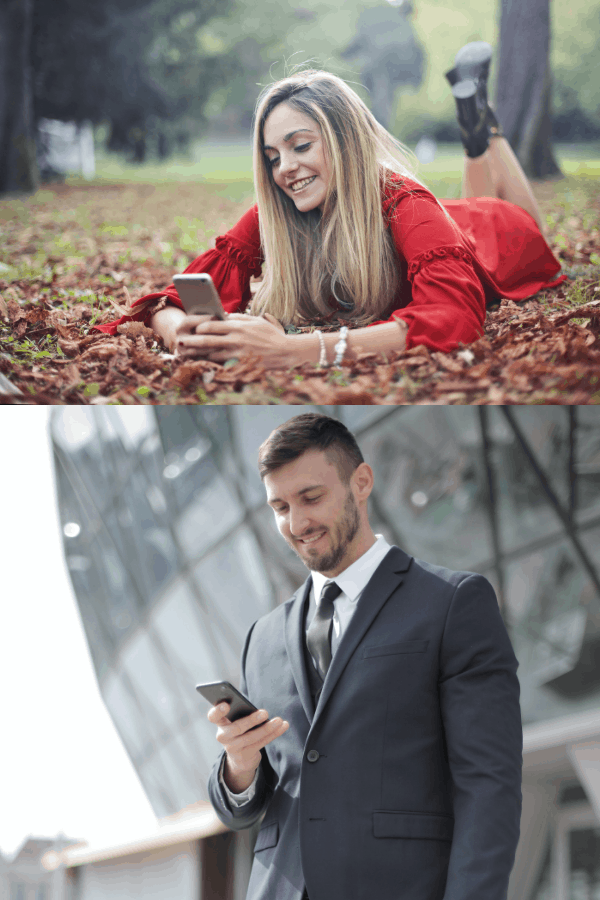 If Online Dating Feels Like An Unsolvable Puzzle, You're Not Alone
You might have spent endless hours creating your dating profile, but somehow you still cannot seem to get more matches. Even when you do, you don't know how to start a conversation.
Dating App World has created a comprehensive dating app guide to help you master the subtle art of online dating.
Buy The Dating App eBook Now!

Online Dating Made Simple (And Successful)
With our game-changing ebook, you will learn how to play the game to get more dates than ever and improve your online dating life!
You will learn how to present yourself online, what to say and when to say it, as well as brilliant line ideas to start talking to your matches with confidence!


Set Up A Smashing Profile
Our informational ebook will show you the right way to create an eye-catching profile that will captivate one's attention.
Get More Matches
Explore different methods, tips, and techniques that will secure you more matches and dates with the people you are interested in.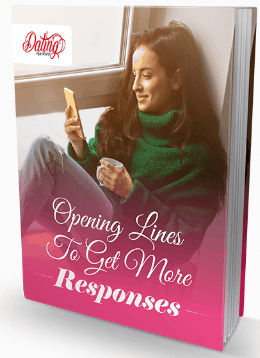 75 Opening Line Ideas
Can't come up with a good line to break the ice and start a conversation? No problem! In our book, you will find 75 catchy opening line ideas.
"Loved It!"
The Dating App World eBook helped me get more matches in the first week of applying all the techniques!
"Made Dating Easier"
I've used Tinder, Match.com & Bumble. This eBook helped me improve my profiles to get more matches!
"No More Dating Headaches"
I've been on dating apps for 4 years now. This eBook helped make dating so much easier!