In today's fast-paced world, online dating has become the new norm, revolutionizing how people connect and find love.
Gone are the days of nerve-wracking blind dates in dimly lit bars. With dating apps at your fingertips, you can now explore potential matches right from the comfort of your pocket. In this article, we'll delve into five key reasons why online dating is worth your time and energy.
5 Reasons You Should Date Online
Below are 5 reasons that we think that you should try online dating. Although it may be tough to get into initially, there are some benefits to online dating.
Convenience
Modern life is busy, and filled with work commitments, social circles, and family responsibilities. Finding time to meet new people can be challenging.
Online dating simplifies this process by allowing you to browse potential matches effortlessly. A simple swipe left or right can help you sift through profiles, eliminating matches you're not interested in.
Online dating enables multitasking like never before. Unlike traditional dating, where you might engage with one person all night at a bar, digital dating lets you converse with multiple potential partners simultaneously.
This efficiency streamlines the process, making it easier to find the right connection.
Online dating equips you with valuable information about a person before you commit to a date. You can learn about their interests, hobbies, and even deal-breakers like smoking or religion.
This insight empowers you to make informed decisions, saving time and disappointment in the long run.
A Diverse Dating Pool
Online dating apps provide access to a diverse range of potential partners. You can filter matches by age, ensuring compatibility with your preferences.
This flexibility is especially advantageous if you have specific age-related preferences.
Geo-based filters also come into play, enabling you to narrow down your search by location.
Whether you prefer a local connection or a long-distance relationship, online dating allows you to define your dating radius.
Tailored Matches
Sophisticated filters on platforms like Match.com, Hinge, and Bumble allow you to tailor your perfect match.
You can specify attributes like height, body type, eye color, and more. While emphasizing looks might seem superficial, physical attraction plays a vital role in lasting relationships.
Cost Savings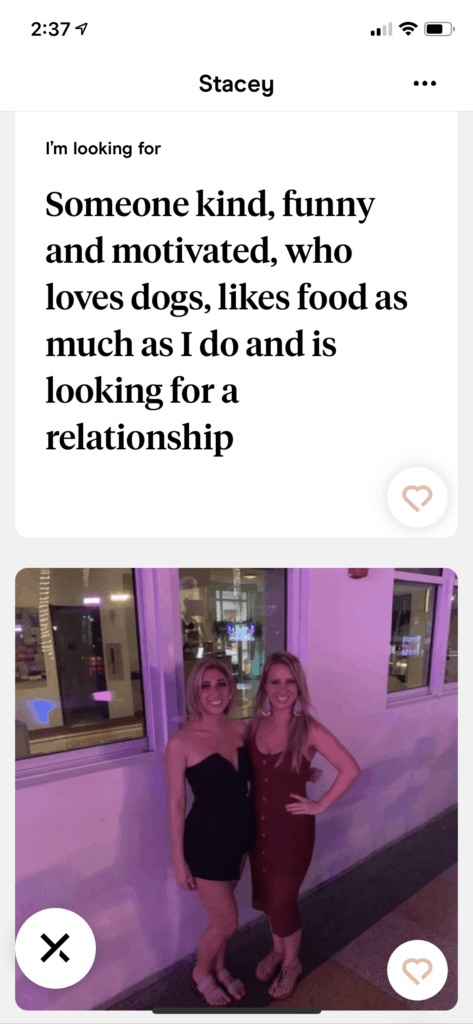 Online dating helps you make the most of your time. By filtering out mismatches early on, you avoid unnecessary dates that could be time-consuming and unfulfilling.
Engaging in digital conversations for a few weeks can reveal a lot about a person, ensuring compatibility before committing to an in-person meeting.
Online dating can also save you money. Traditional dating often involves costly dinners and drinks that may not lead to a genuine connection.
Time-Saving
By getting to know someone digitally first, you can determine if there's chemistry before investing your hard-earned cash.
Dating apps will help you save time by meeting only the people you feel strongly about meeting. Using dating apps can help you only go out on dates that you feel that there is a connection with the other person. No more worrying about blind dates and if you'll have a good time or not.

Pro Tip: Tinder is great, but you might have better luck getting casual dates on Ashley Madison. Users sign up specifically to have discreet fun with others.
Get started for free and find people like you looking for casual relationships here.

Embrace the World of Online Dating
Online dating offers a world of possibilities for those seeking meaningful connections. It combines convenience, a diverse dating pool, tailored matches, efficiency, and cost savings.
If you're serious about finding a partner who shares your interests and values, consider signing up for a dating app.
By doing so, you increase your chances of meeting that special someone and embarking on a fulfilling journey together. So, what's holding you back from joining the world of online dating? Share your thoughts in the comments below; we'd love to hear your perspective on the topic.
Addressing Concerns
Despite its advantages, some individuals still have reservations about online dating. It's essential to address these concerns to make an informed decision.
Safety is a valid concern, but many dating apps have implemented safety features such as verification processes and reporting mechanisms. Staying cautious and adhering to safety guidelines can help mitigate risks.
Worried about authenticity? While there's potential for dishonesty, remember that online dating allows you to get to know someone gradually. Trust your instincts, and if something feels off, proceed with caution.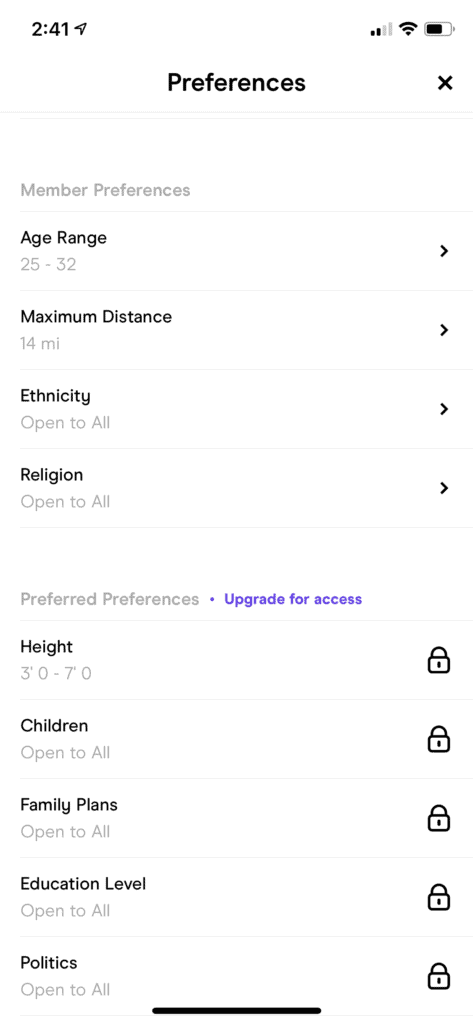 Pro Tip: If you're sick of finding people who are just looking for one-night stands, we recommend trying eHarmony.
It's one of the highest-rated online dating apps in the world. eHarmony users are actually looking for relationships. Give it a try here for free and see if you can tell the difference.

Conclusion
Find hookups & casual dating instantly
Match with others who want no strings attached
Stay private & anonymous
Find quality singles looking for a long term relationship
Best for ages 21-45
Free compatibility test to find your perfect match
We believe that dating apps are worth the time and energy. If you're serious about dating, sign up for a dating app and increase your chances of meeting someone. The more you put yourself out there, the better chance you have of meeting your special someone.
What's the reason you're not joining dating apps? Let us know in the comment section below; we'd love to hear why you think online dating is or isn't worth it.