For a long period, monogamy was the norm in dating. However, for a lot of individuals, that time has passed. Many couples want to add a spark to their marriage by bringing in a surprise guest.
So, it's no wonder dating apps for people who are married people are becoming increasingly popular. What are the best dating apps for married people?
Ashley Madison, Victoria Milan, and BeNaughty are the most popular dating apps for married people.
There are many other dating sites for married people. You might be confused about which one to use. So, in this article, I will go over a few of the best dating apps for committed individuals, along with some other information you might find helpful.
Dating App For Married People
If you're in a relationship but are looking to spice it up, dating apps or dating sites may be the best place to look. Married dating sites are websites that are for those looking to engage with other couples or simple have an affair.
Married dating sites such as Victoria Milan and BeNaughty are for those are looking to add someone else to their current relationship status. This means swinging or adding multiple partners to their relationship.
Discreet dating sites for married people like Ashland Madison allow married men and women to have an affair.
Married Dating Sites
The following are some of the best dating apps for married people:
Ashley Madison

Ashley Madison is one of the most popular dating websites for married people. Despite a reputational hit following a data leak, they have rebuilt stronger and much more reliable than ever.
More than thirty million users on Ashley Madison are looking for a long-term relationship or a one-night stand.
Known as the best married dating site, Ashley Madison promises more than just a private experience to its customers. It also provides its members with several features, ensuring the relationship remains as secret as possible.
Editing tools will help you hide your identity as well as your surroundings. However, you have the option of revealing your true identity to only those you believe in.
However, the app might not be suitable for you if you plan to cheat on your husband or wife since the app has an enormous user base. So, there is a greater chance your partner will catch you cheating.
On the other hand, it would be an amazing affair dating app for users who want to include somebody in their marriage experiences or whose partner has permitted them to use a dating website.
We mention Ashley Madison at the top of our list because it's one of the best affair dating sites on the market. It was built to originally help NBA players navigate dating sites with still being married. While it did have a hacking issue, it has since tightened its security and is a safe and discreet platform.
Today it's known as an affair dating site that helps couples or singles find other married dating couples.
Ashley Madison does have a premium membership and you can access premium features such as an unlimited amount of connections and talking windows.
You will not have to fill out any personal details, so it allows the affair site to be completely free and anonymous to start.
Pros
Huge user base for an affair dating site (both male users and female users).
You can choose who you want to share or hide pictures from.
Slick and simple interface.
Upload photos
Cons
Many fake profiles.
Very popular, putting you at risk of being discovered.
No free messaging
Try Ashley Madison For Free Here
Adult Friend Finder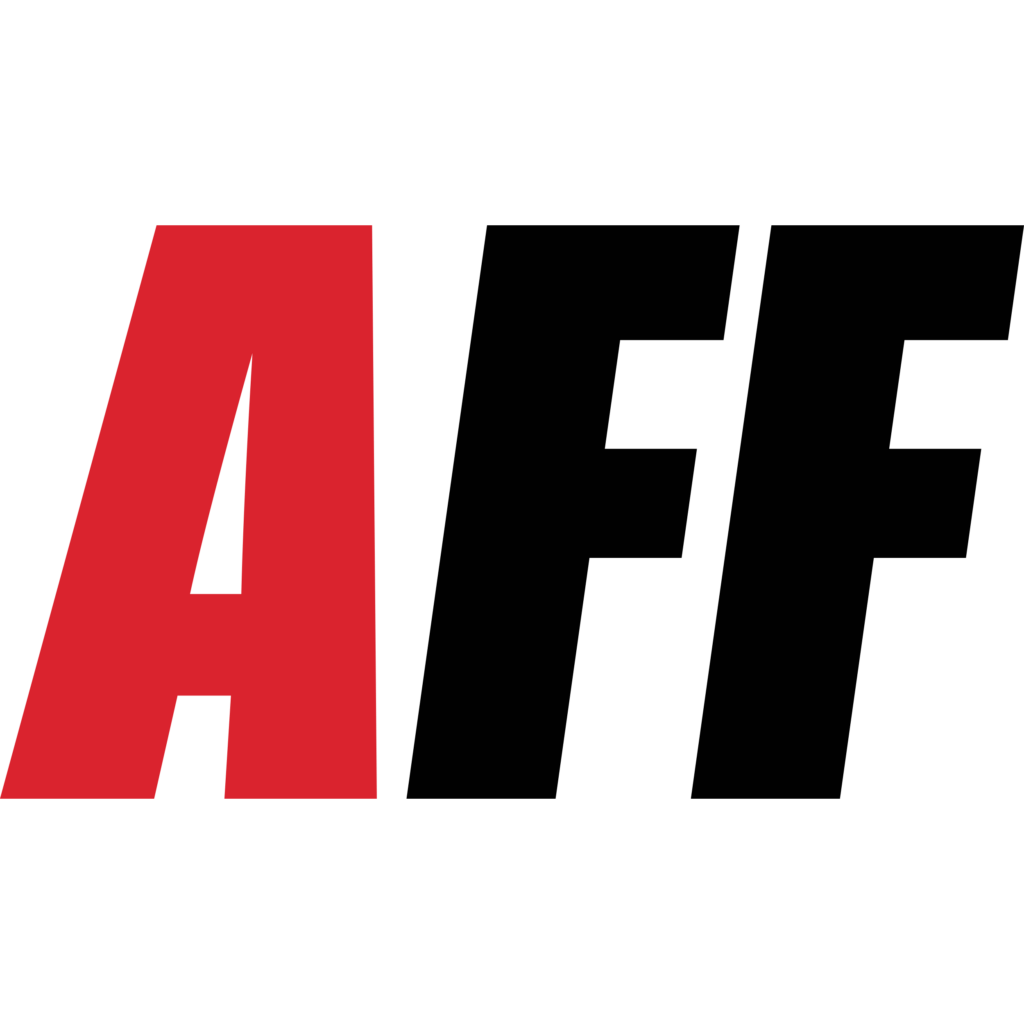 This dating website is ideal for those seeking a casual dating site (also known as a hookup site) that focuses on one-time meetings and friendships rather than long-term partnerships. It is all about enjoying the moment with no commitments.
It takes users in committed relationships or in an existing relationship and helps them navigate in a safe and secure environment.
This website has a reputation for being one of the top extramarital affairs sites on the internet. You can also find swingers on the website. Moreover, whenever it concerns discovering partners, AdultFriendFinder gives you complete control.
Unlike systems that employ an algorithm and limit the number of people you may communicate with, it allows you to explore as many accounts as you wish.
The website is full of non-judgemental, open-minded people. So, if you are new to online dating websites, it would be a perfect place to start.
It is better to make it apparent to the users if you are looking for a private encounter. AFF, however, is a really simple and easy-to-use program for seeking hookups in your town.
Pros
Most users are open-minded.
Roleplayers, writers, and others contribute their expertise to the community.
Cons
The matching process does not satisfy all users.
Victoria Milan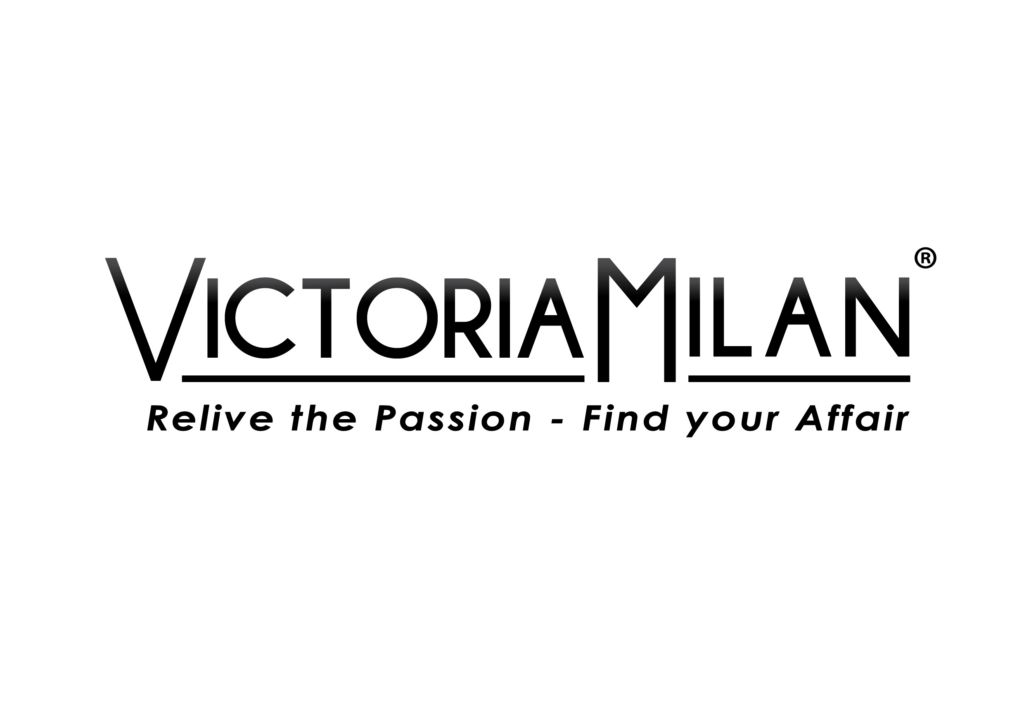 Another popular married dating website is Victoria Milan. It has approximately seven million members, most of whom are located in Europe. The dating app is undoubtedly among the greatest online dating platforms for secret affairs, providing you with security and privacy.
It has tons of privacy features, for example, a tool for photo blurring.
The tool lets you mask your face in images and customize your settings to post filtered content with limited users.
Find hookups & casual dating instantly
Match with others who want no strings attached
Stay private & anonymous
Find quality singles looking for a long term relationship
Best for ages 21-45
Free compatibility test to find your perfect match
Furthermore, the website comes with a panic button, which is a vital tool to avoid getting caught.
If anybody shows up behind you, you can swiftly shut out the site using the button. It would be very useful for you if you are disguising your activities from a spouse or using the website at work.
Finally, Victoria Milan never demands any personal information from you. Thus, you can be confident that your information is secure.
If privacy or anonymity is your top priority, I would highly recommend you try out this excellent dating website. Victoria Milan is one of the great free married dating sites, or affair sites that can help spark up your relationships.
Pros
The use of 256-bit SSL encryption assures security and privacy.
It offers an instant logout option for secret use.
You can choose the users you want to share your pictures with.
Cons
The majority of users are from Europe.
Irresponsive or slow response from customer service.
BeNaughty
BeNaughty is quick, simple, and safe whenever it comes to hookups. The dating website offers a global community of gorgeous males and females who want to cut the crap and skip any small talk.
If you are looking for a short-term relationship to add some spice to your marriage, BeNaughty is the perfect site.
Users are not required to give their true identities, relationship status, or private info to participate in the enjoyment of this quick hookup website.
If you wish to send messages, you must post a profile photo. But it is not necessary to show your face in the picture.
Additionally, all members of BeNaughty may send and receive messages for free. However, a married user might upgrade to a premium subscription to obtain additional privacy features like safe incognito browsing and automatic history cleaning.
Pros
Easy to use.
Tons of free features.
Video call and photo-swapping functions.
Cons
Men cannot send messages for free.
No turn-off option for the daily messages, E-mails, and push notifications.
Rich Meets Beautiful
Rich Meets Beautiful was previously a European dating website, but it has expanded. It is rapidly evolving into an excellent dating site with over 1 million members. It is also growing in popularity as a place for married individuals to meet.
You can easily take advantage of several free benefits even before signing up. Most of those users are from Ireland and the United Kingdom, providing a unique dating experience compared to some American dating sites.
Rich Meets Beautiful attempts to attract a diverse and attractive base of users by providing a few of the most advanced dating website options available. Many people have appreciated the slick, user-friendly UI.
Pros
Users from different parts of the world.
A variety of exciting features.
Excellent customer service.
Cons
Users complained that canceling the free trial is difficult.
Should You Use Online Dating Sites When You Are Married?
It is perfectly fine for married people to use dating apps if you and your partner have a mutual understanding. Some couples have agreed on ethical non-monogamous relationships, where both spouses are loyal to their relationship yet have a little monogamy flexibility.
However, it would be considered cheating if you want to hide the fact from your husband or wife that you are using a dating website.
So, when taking this route, you have to ask yourself how much your partner and the relationship mean to you. It is because if by chance, your partner catches you using a dating website behind their back, it might ruin your relationship altogether.
If your marriage is essential to you, it is best, to be honest with your partner about your needs and desires.
Rather than secretly seeking solace with someone else, one must be open and honest with their spouses and work out a mutually fair deal.
Moreover, even when your partner is aware that you are using a dating site, it is essential to discuss the boundaries with which both of you are comfortable.
You can add some fun elements to your marriage simply by being honest and respectful with your partner. If your marriage matters to you, cheating is not an option.
Conclusion
I have listed some of the best married dating sites. These include different categories such as using a discreet dating site, an affair dating site, and married dating sites. Some members use these applications with their partners' approval, whereas others seek a secret love affair. It is entirely up to you which route you take.
We recommend you try the free dating sites for married people first before you spend any money. Dating sites can be pretty pricey for the membership. Learn how they work for you and your spouse before you spend money.
Thanks for reading through and we have more dating advice that you can find here. Affair apps are great but we recommend you make sure nobody is getting hurt while you encounter casual relationships. Think of others before you join a hookup site or any casual sex websites.